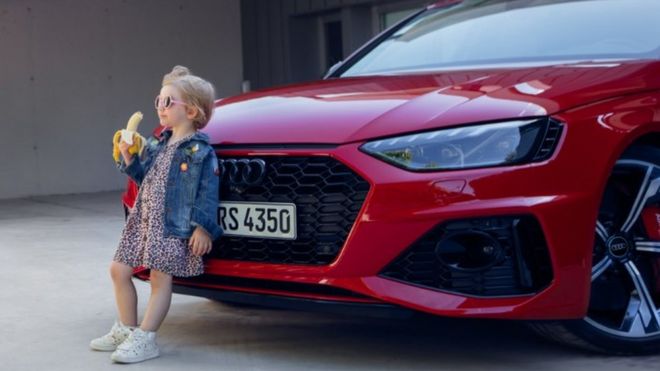 https://ichef.bbci.co.uk/news/660/cpspr ... 801682.jpg
A:
Audi drops "insensitive" girl with banana ad. "We sincerely apologize for this insensitive image and ensure that it will not be used in future."
B:
For Christ Sake. It is a lovely photo of little girl enjoying a healthy snack leaning against a posh car.
Some sick minds at play
if they see anything else.
- Hi guys! "
at play
" means "Actively playing or involved in other leisure activities". But I still do not understand "
some sick minds at play
" in this situation. What does the phrase mean?
Your answers will be greatly appreciated.
StevenLoan