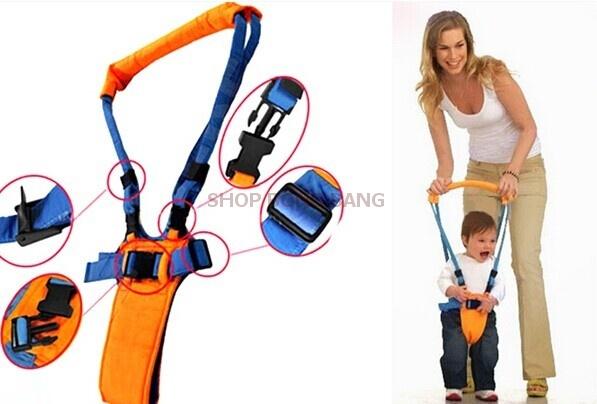 Hi everybody! What do you call the device above which helps kids learn to walk?
Thanks so much!
StevenLoan
ACCESS_POST_ACTIONS
---
Well, I've never seen that contraption before. A quick Google search just seems to bring up descriptions...baby walking assistant, walking harness. Some brand names are Willa Walker, Baby Wings and Sure Steps. At first I thought it was a "jolly jumper". They looked similar but the cords were elastic. You hung them in doorways and the kids could bounce around like acrobats in training. I'm sure they are far too dangerous for today's kids. I survived mine...even though the decorative wooden beads were probably covered in lead-based paint...
ACCESS_POST_ACTIONS
---
trolley: Thank you very much for the terms. They are really useful. I really appreciate it.
ACCESS_POST_ACTIONS
---
ACCESS_END_OF_TOPIC